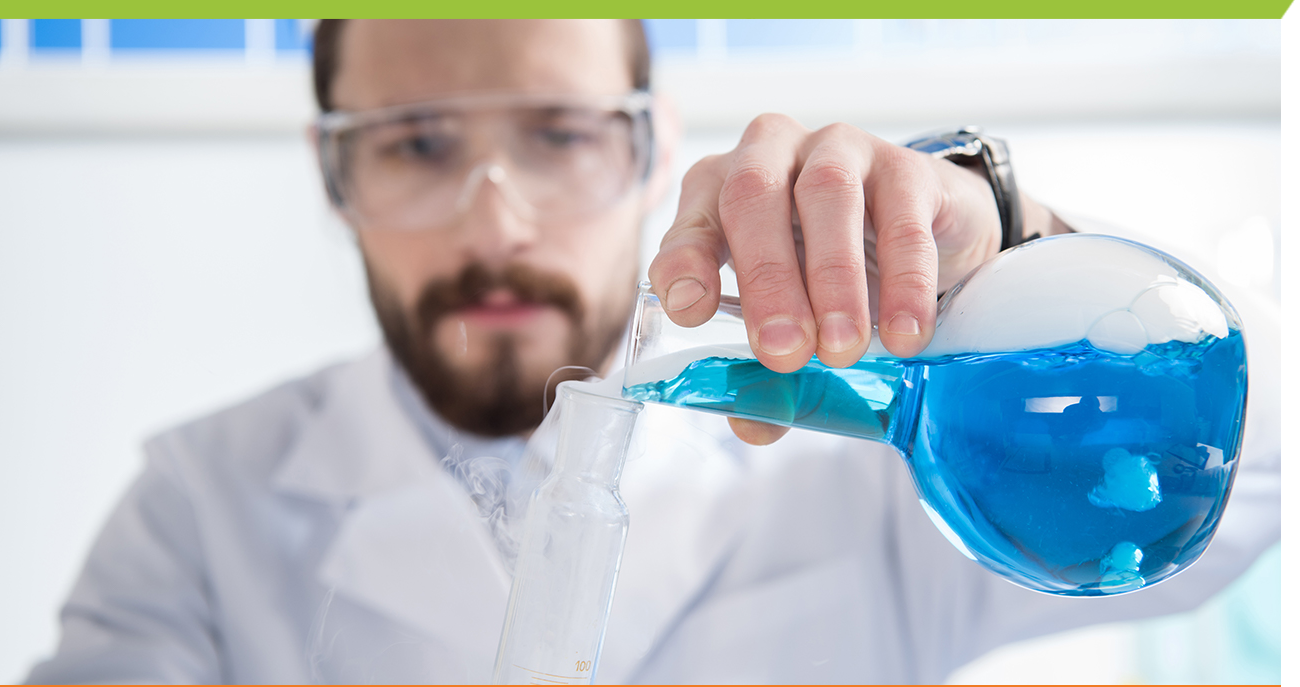 Fine Chemicals
Fine chemicals, including high-purity products used to make dyes, pigments, coatings, flavorings, fragrances, lubricants and microelectronic-grade chemicals, are generally manufactured in small or medium-sized batches.
Taking advantage of all the different membrane filtration technologies available, Membrane Specialists can engineer a system that exactly suits the needs of many different applications, including:
Dyestuff and pigment concentration, purification and desalting
Surfactant and cosmetic concentration and clarification
Lignosulphonate recovery and fractionation
Concentration of silica sols
Purification of process water
Effluent treatment

Selecting the Right Membrane
With the ability to separate particulates from the dissolved species or separate dissolved species themselves, a membrane filtration system can be used to produce a more concentrated or purified end-product. With the correct membrane selection, the filtration process can isolate dissolved species of specific sizes while allowing other dissolved components to permeate through the membrane.