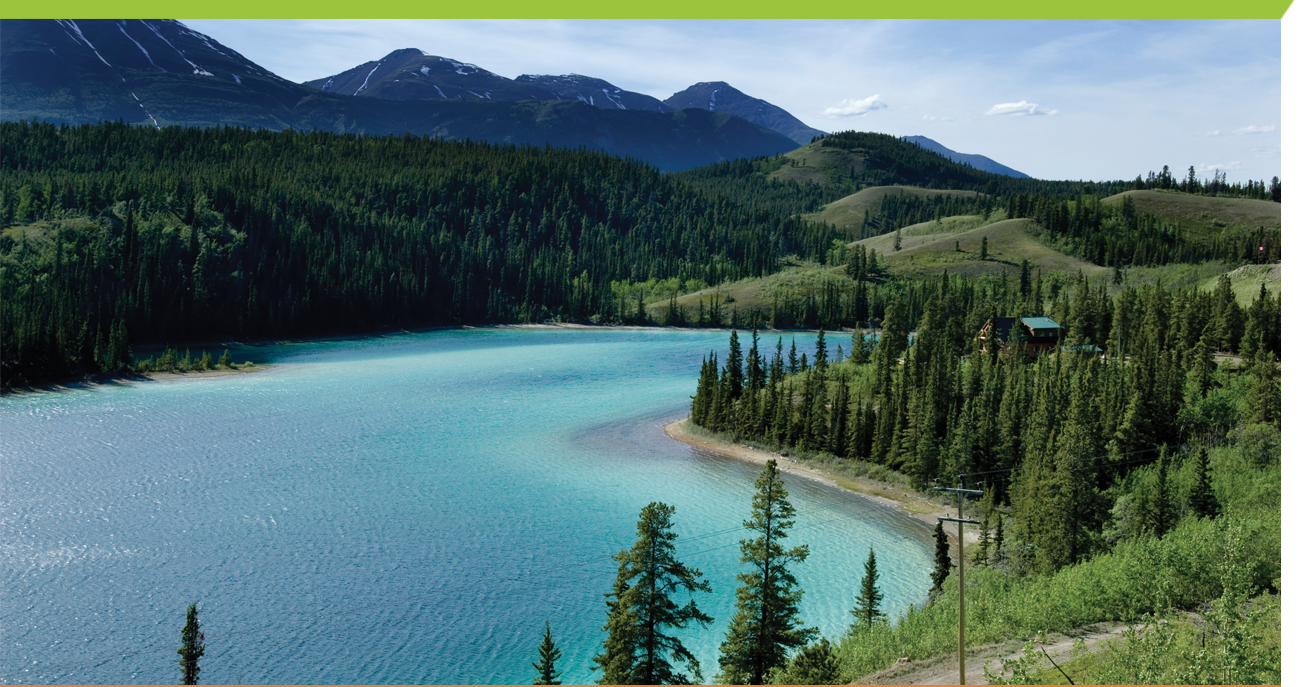 Specializing in Membrane Filtration/Separation
Membrane Specialists LLC supplies a full range of membrane equipment and process-development services to clients in the industrial, biofuels/bioproducts, food & beverage, Nutraceuticals and water-treatment markets. The firm develops customized process solutions using microfiltration, ultrafiltration, nanofiltration and reverse osmosis and all available membrane geometries including polymeric tubular, spiral-wound and hollow-fiber membranes, as well as inorganic ceramic and stainless-steel membranes. This unbiased approach to crossflow membrane selection ensures a truly independent solution for each application.
The key people behind Membrane Specialists are all formerly associated with PCI Membrane Systems, Inc. (a unit of the Water & Wastewater Division of ITT), and the new company has been named as exclusive distributors of PCI Membrane products in the Americas.

Why Membrane Specialists?
Independent process and membrane evaluation
Applications and Process Development
Rental of pilot equipment from our extensive inventory
Capital plant and process operational cost projection
Engineering and System Design, Build and Installation
Operator training and technical support for optimal plant performance
On-site support or modem-based monitoring and control adjustment
Supply of replacement membranes and parts
Consultancy Services